MechanExpert | Partner Brands
We are your go-to source for the latest technical guides and trade news, gathered from leading automotive parts manufacturers featured below. Here you can learn more about who our MechanExpert partner brands are, and navigate to their own websites.
Don't forget to visit our roadshows page, where you can sign up to a 2023 roadshow and meet the experts from the below brands.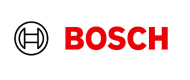 Bosch provide customers worldwide with a complete range of diagnostic and workshop equipment and a wide range of spare parts – from new and exchange parts to repair solutions – for passenger cars and commercial vehicles.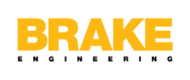 B Since 1981, Brake Engineering have been working to give you more braking solutions for more vehicles. Brake Engineering focus on coverage, quality and service you can trust.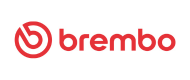 Brembo offers every vehicle the quality and performance of a global leader in braking systems. The high level of technology and the company's vast experience producing systems for major car manufacturers, combined with complete control of the production process, allows Brembo to provide the widest and most reliable range of spare parts, covering more than 96% of the vehicles on the road today.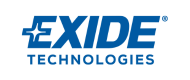 Exide, a global leader in batteries, stands for latest battery technology and highest quality 'Made in Europe' – both for the aftermarket and for the OEMs.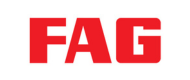 The Schaeffler Group is a global integrated automotive and industrial supplier. Highest quality, outstanding technology, and strong innovative ability represent the basis for the Schaeffler Group's lasting success.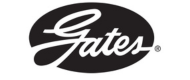 The Gates Corporation is a leading manufacturer of hi-tech rubber belts and hoses for industrial, hydraulic, agricultural and automotive applications. Gates not only supplies to all major car and machine manufacturers, but also to the aftermarket.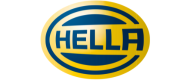 The HELLA Group develops and manufactures lighting and electronic components and systems for the automotive industry, and also has one of the largest trade organisations for automotive parts, accessories, diagnosis and services within Europe.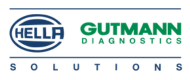 The HELLA GUTMANN SOLUTIONS range of diagnostic equipment and data is perfectly aligned to the needs of the modern car workshop. Based on many years of diagnostic experience and technical know-how, our range has been designed to offer competitively priced solutions to the needs of a variety of garages.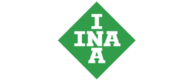 Schaeffler develops and produces high-quality rolling bearings, spherical plain bearings, plain bearings and linear products under the product brands INA and FAG worldwide. Applications in more than 60 industrial sectors and a large number of automotive applications are covered by approx. 40,000 volume-produced catalogue products.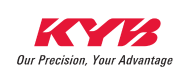 KYB is one of the world's largest suppliers of shock absorbers to vehicle manufacturers. Over 1 million KYB shock absorbers are manufactured every week. KYB Europe GmbH provides world class product quality and customer service to the aftermarket in Europe, the Middle East and Africa.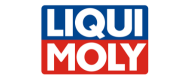 Everything that drives works better with LIQUI MOLY – motor oils made in Germany. Liqui moly – motor oils, additives and vehicle care.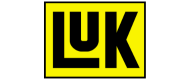 LuK is part of the Schaeffler Group and for five decades LuK has been supplying systems and components for the automotive drive train to customers around the world. Dr. Ing (E.h.) Georg Schaeffler and Dr. Wilhelm Schaeffler founded LuK in 1965 in Bühl / Germany where the company has its headquarters until today.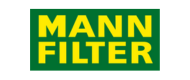 As a strong global brand of the automotive component supplier, MANN+HUMMEL, MANN-FILTER offers a complete range of filters in 100 % OEM quality for the automotive aftermarket.

As a market leading manufacturer of most essential thermal system components, Nissens offers a comprehensive product portfolio with up to 97% car park coverage. Covering everything from the fast moving to the more exotic parts of the European, Asian and America vehicle brands, Nissens is the ideal choice for quality, range and expertise.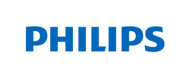 Innovators of the automotive lighting industry since 1914, Philips is the choice of many major car manufacturers. Dedicated to ensuring safety, their wide range of products for various applications guarantees they'll have the lighting solution for you

Every year, more than 10 million new vehicle are equipped with SACHS dampers and shock absorbers. Sachs clutches are invested with decades of race-winning motorsport expertise, producing parts for original equipment manufacturers and the aftermarket that provide exceptional performance.