Timing Belt Tensioner Installation and Setup – A Tech Tip From Gates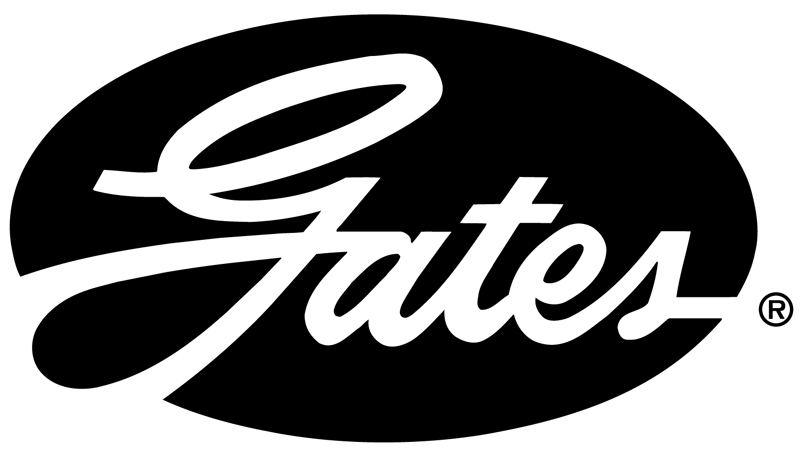 The newly designed Gates timing belt tensioner, part number T43143, differs from the OE in that the Gates pulley does not come pre-tensioned and therefore does not require a securing pin (Fig. 1).
As a result, please adhere to the following special installation instructions:
Install the tensioning pulley by aligning the locating tab on the back of the tensioner to the relief on the engine (Fig. 2). Tighten the securing bolt to 40 ft./lbs.
To install the timing belt, relieve the tension on the tensioning pulley by using a 6mm allen key and rotating the tensioner clockwise (Fig 3). While holding the tensioner in this position slide the timing belt onto the tensioning pulley. The tensioner may then be released into its operating position, at which point the proper tension will be automatically applied.