How to Replace the Rear Shocks on a Peugeot Partner
Shocking Results: How to Replace the Rear Shocks on a Peugeot Partner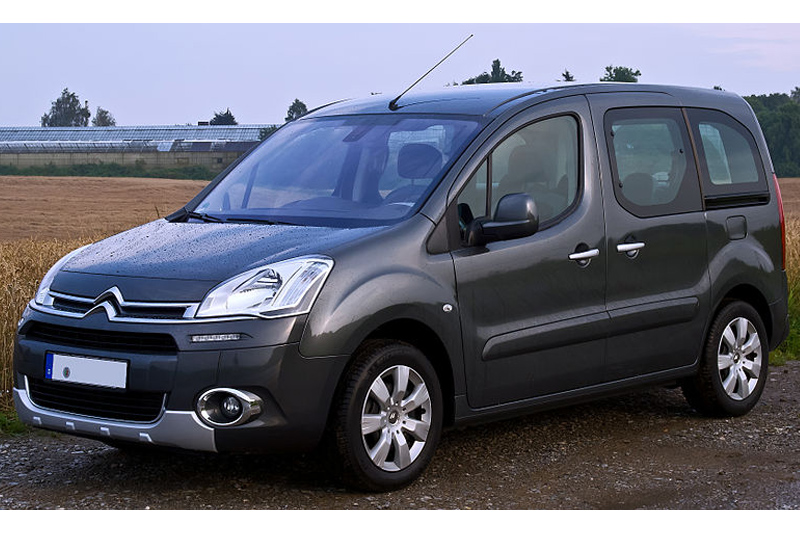 KYB provides a walk-through of how to replace the rear shock absorbers on two van models: Citroen Berlingo and Peugeot 5008/Partner.
This fitting guide runs through the process for replacing rear shock absorbers on: Citroen Berlingo/Berlingo Multispace (04/2008 onwards), Peugeot Partner/Partner Tepee (04/2008 onwards) and Peugeot 5008 (06/2009 to 11/2013). There are just fewer than 300,000 of these vehicle models on the road in the UK. The estimated fitting time for front shock absorber replacement is up to 90 minutes per side.
Remove the spare tyre. For the Peugeot 5008, you can find the special access tool just below the lip of the boot wall.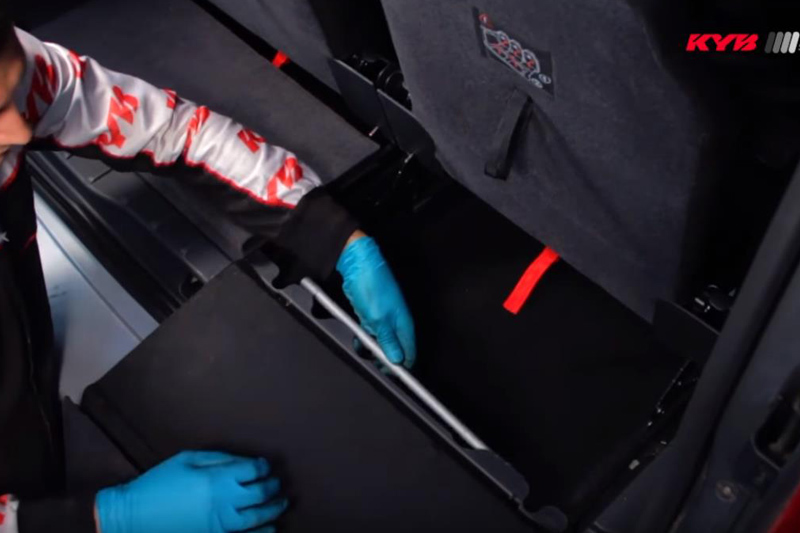 Remove the protection shields and rubber straps from the axle.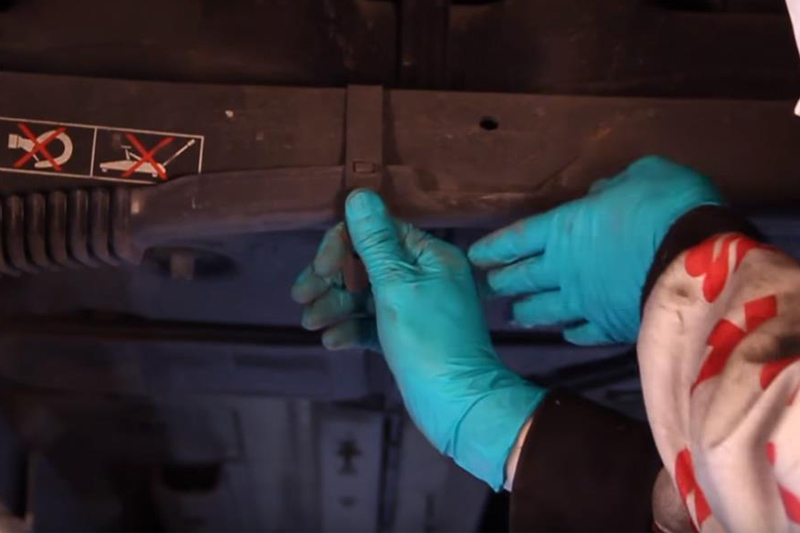 On the right hand side, remove the heat shield above the exhaust, to give access to the coil spring. Use a compressor to remove the coil spring.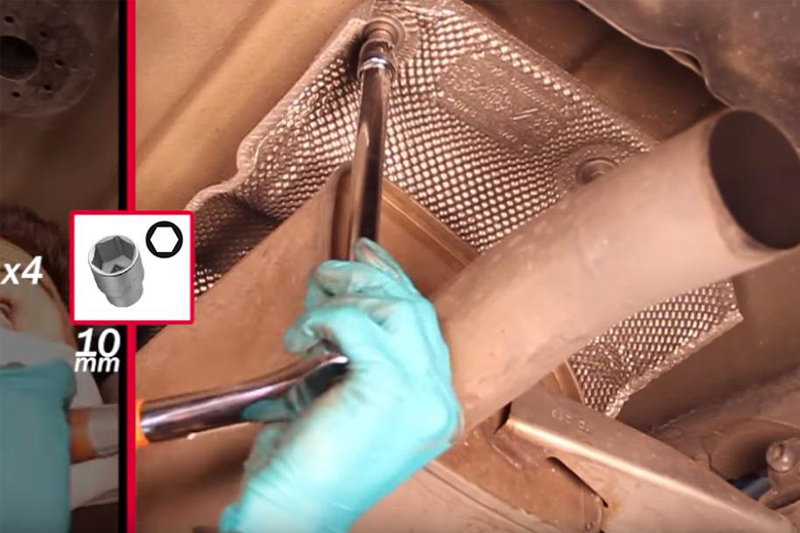 On the left hand side, use a handheld compressor to compress the coil spring, in order to remove it from the vehicle. Remove the bolts on the mounting plate above the shock absorber.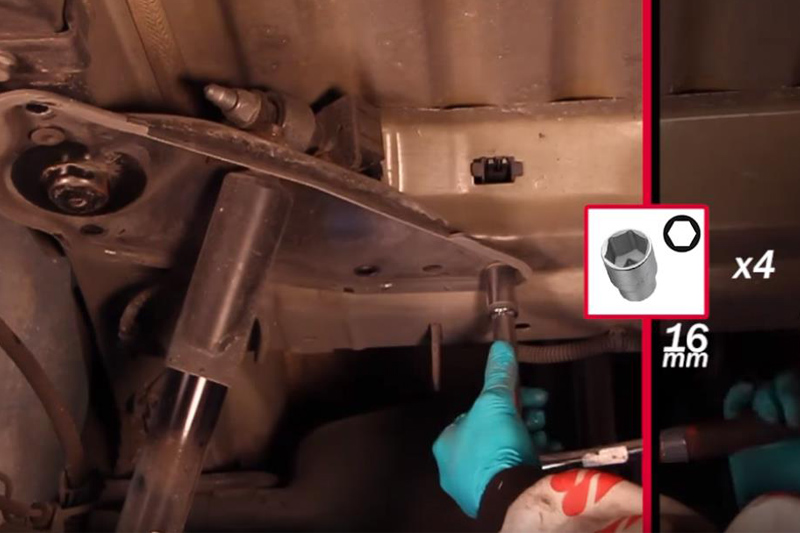 Remove the bottom bolt, then remove the shock absorber and mounting plate.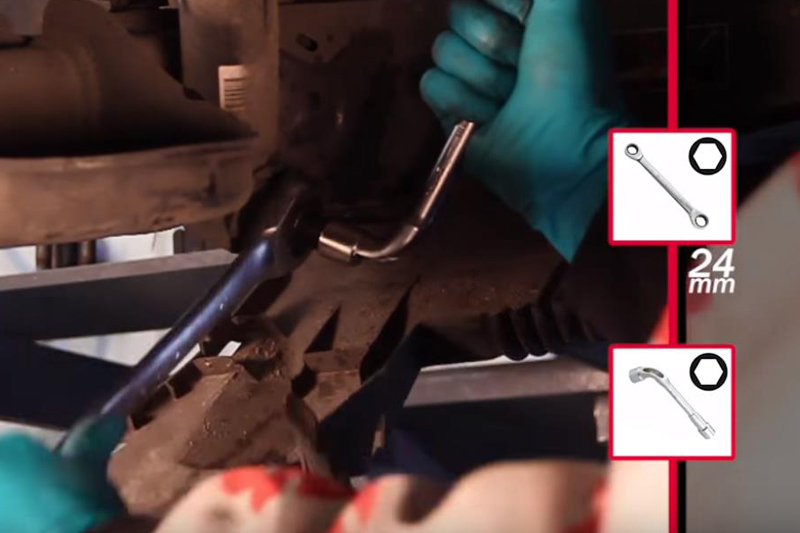 Remove the mounting plate from the shock absorber.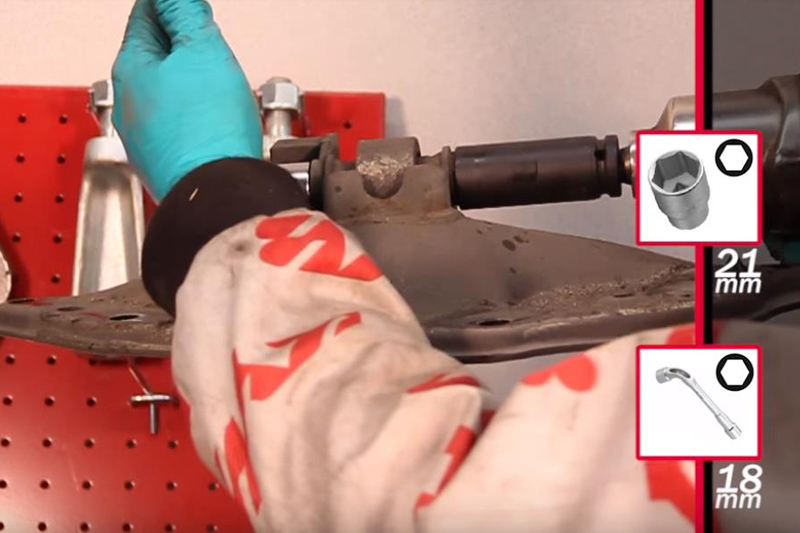 Attach the mounting plate to the top of the new shock absorber.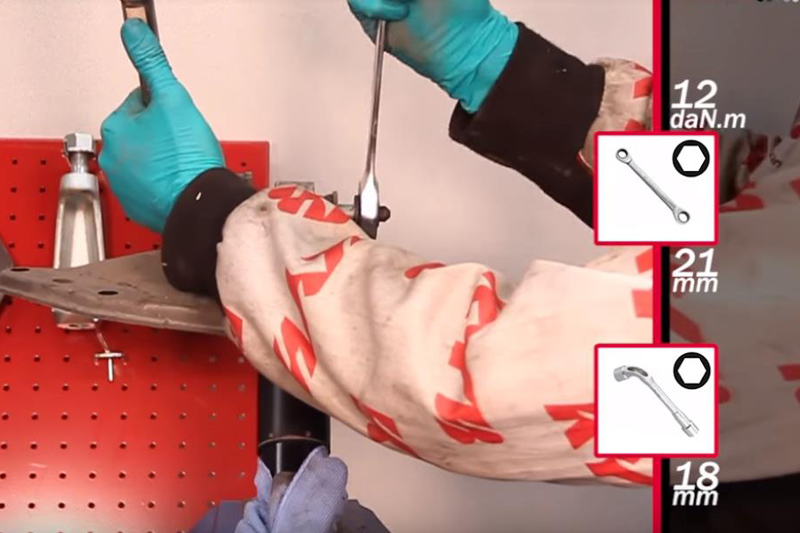 Ensure the alignment is at 90 ̊.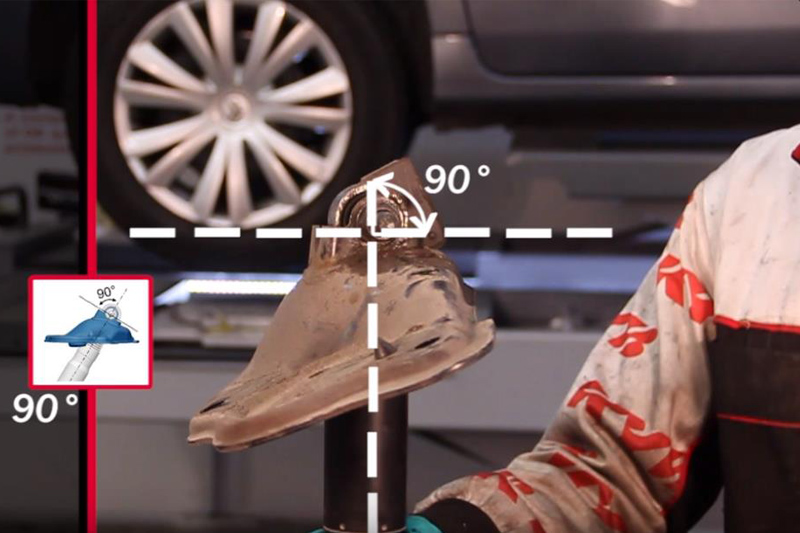 Reattach the shock absorber and mounting plate to the vehicle. Replace the coil springs and heat shield, followed by the axle protection shield and rubber straps. Finally, replace the spare tyre. KYB recommends that shock absorbers and coil springs are always fitted in axle pairs.