PU 9003 z – The Ultra-Clean Fuel Filter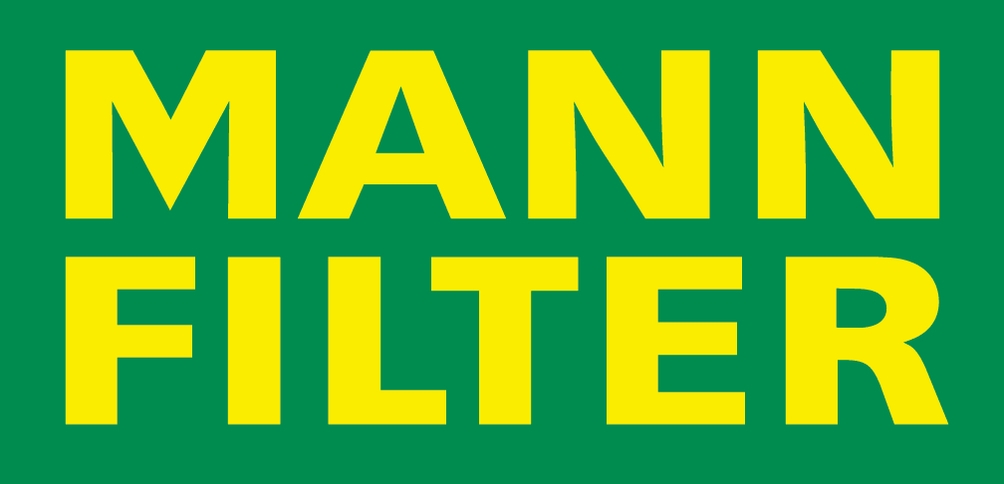 Fitted with a CCM (Component Cleanliness Management) Seal
Fuel efficiency is an important task for modern injection systems. As a result, it is necessary for fuel to be precisely dispensed in minute quantities. The injection nozzle diameter must be extremely small to meet increasingly demanding requirements.
To protect the sensitive components of the fuel-injection system, vehicle manufacturers set strict specifications regarding the cleanliness of all parts within the fuel system. In addition to protecting the fuel-injection equipment against harmful contaminants, the filter itself needs to be very clean.
The production process and the finished filter are required to meet the highest cleanliness standards. At the MANN+HUMMEL manufacturing plant at Marklkofen there is an ultra-modern clean room designed for this purpose. To keep the filters clean in transit, an adhesive seal is affixed to the clean side of MANN_FILTER PU 9003 z. The seal needs to be removed shortly before installation to prevent contamination.