MAN-UP! – To Air Pollution! with FreciousPlus Cabin Air Filters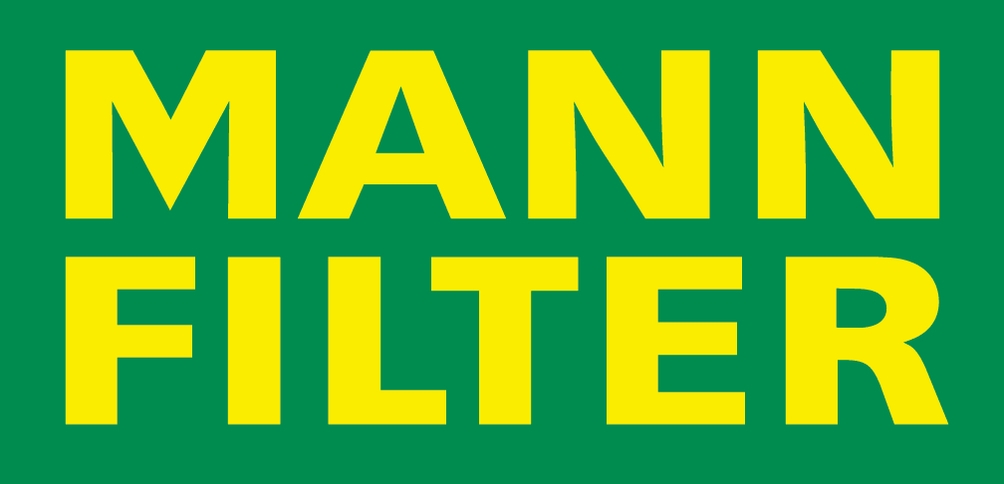 The recent toxic air alert, issued in January 2017 for eight London boroughs warned of a public health emergency and a seemingly worsening UK air quality scenario.
In view of the latest toxic air quality alert, MANN-FILTER believe the Aftermarket Industry can play an important role by helping to improve the purity of vehicle interior air. The latest 'red' air warning was issued as a cloud of pollution contributed towards the breaching of London's annual legal Nitrogen Dioxide (NO2) air pollution limit just five days into 2017. The recent breaches prompted campaigners to step up calls to ban diesel vehicles from the capital's streets, as the toxic gas has been linked to thousands of premature deaths and cases of respiratory disease.
On a more positive note however, the levels of contaminant protection offered by cabin air filters has taken another step forward, thanks to the continuous development of highly efficient filter media by global automotive filtration market leader MANN+HUMMEL.. Recently launched MANN-FILTER FreciousPlus cabin air filters, have an additional biofunctional media layer containing natural polyphenol, designed to trap allergens. A further antimicrobial coating starves bacteria and moulds of the nutrition required for their survival.
Aftermarket businesses, garages in particular, have the opportunity to ensure that vehicle drivers and their passengers benefit from this readily available technology by replacing cabin air filters every 12,000 miles or 12 months, whichever comes first.