Introducing Comma's Professional Partner Programme in Ireland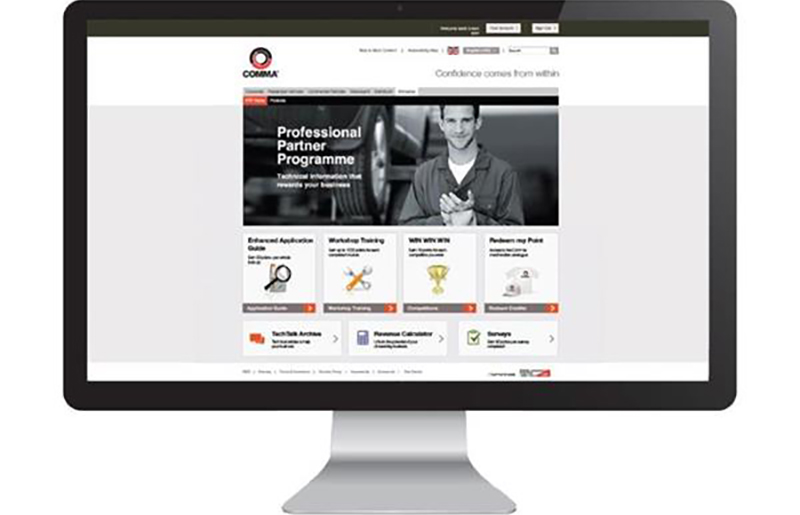 An online portal designed to support workshop customers & drive sales back to you
Comma's Professional Partner Programme (PPP) was established nearly 20 years ago with a very simple goal – to support workshop technicians and drive sales back to Comma distributors.
Now the password-protected portal is available for workshop technicians located in Ireland too! Providing your workshops with great benefits:
– Application – Guaranteed application data with technical messages accessible through the website or mobile app
–  Training – Monthly TechTalk bulletins and technical, industry and business related training modules
– Competitions – Free monthly prize draws and competitions
– Points – collect points for using the portal and redeem against Comma merchandise and premium gifts
Watch the video below for all the PPP benefits:
Comma PPP Animation from Netro42 on Vimeo.
Demo the PPP portal  for yourself using the log in details below:
Email:  workshop@uk.cosan.com 
Password: commappp