How to fit tensioner T43133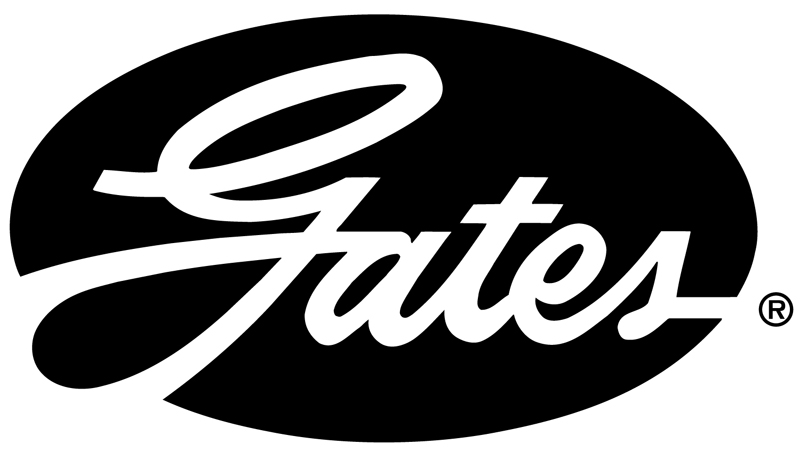 Gates shows us how to fit tensioner T43133 on a Hyundai, Kia 1.5, 2.0 and 2.2 D.
Tensioner T43133 has a very particular installation process, so you should follow the guidance given here.
Removing the load pin too early influences the working area of the tensioner dramatically and leads to premature failure with engine damage as a consequence.
Installation process
Install a new tensioner and set installation bolt with 55-60Nm.
Loosen the Allen key bolt.
Turn the tensioner anti-clockwise using the stamped hexagonal shape.
Turn the engine two revolutions, the Allen key bolt is now in top position of the slotted hole.
Torque the Allen key bolt to 10Nm.
Now remove the pin.