How to ensure optimum sealing of the oil filter element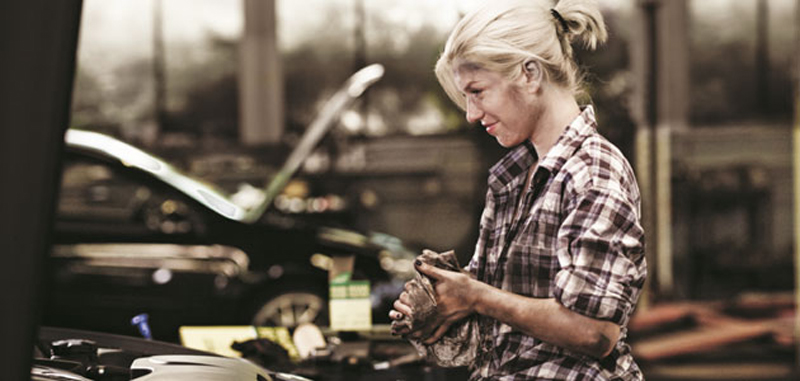 Installation of certain oil filter elements can feel tight in comparison to alternative filter element designs. Rest assured, any tightness is normal and ensures optimum sealing of the element.
Tight is right!
Many original equipment MANN-FILTER oil filter elements have end caps which seal radially to the relevant matching part in the oil filter housing (usually a plastic centre tube). This is achieved through the precise fit of the inside diameter bead of the filter end caps.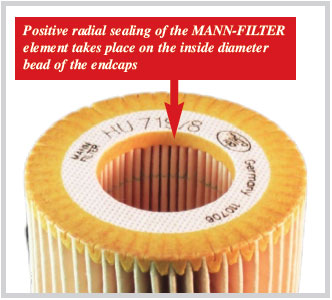 Installation tips
The following steps will help you with installation of the new MANN-FILTER elements:
■ Clean the sealing surface on the centre tube/housing.
■ Lightly oil the centre tube and the inner surface of the new filter element end cap.
■ Twist the filter element slightly when installing.

■ Push the filter element onto the centre tube as far as it will go, to align the sealing surfaces of the element and centre tube correctly.
■ No worries!