Fault diagnosis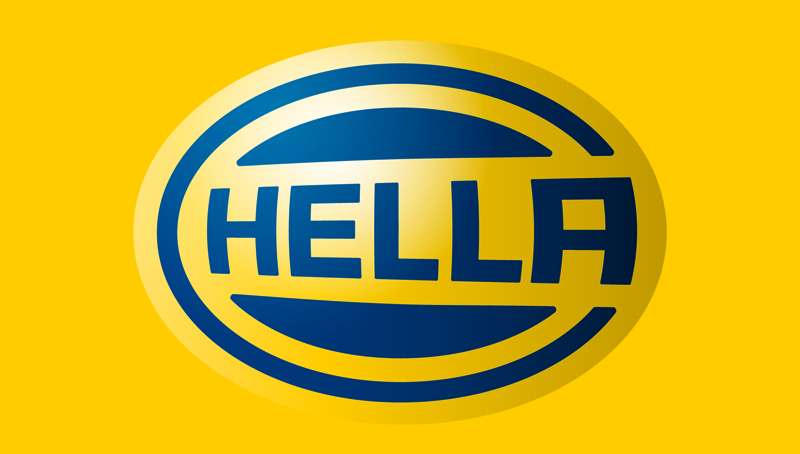 Cooling performance check
Every workshop needs, besides special tools, technical knowledge to do a proffesional job. This can be purchased by special training. This applies particularly to air-conditioning systems. The following instructions can merely serve as guide due to the different systems in use.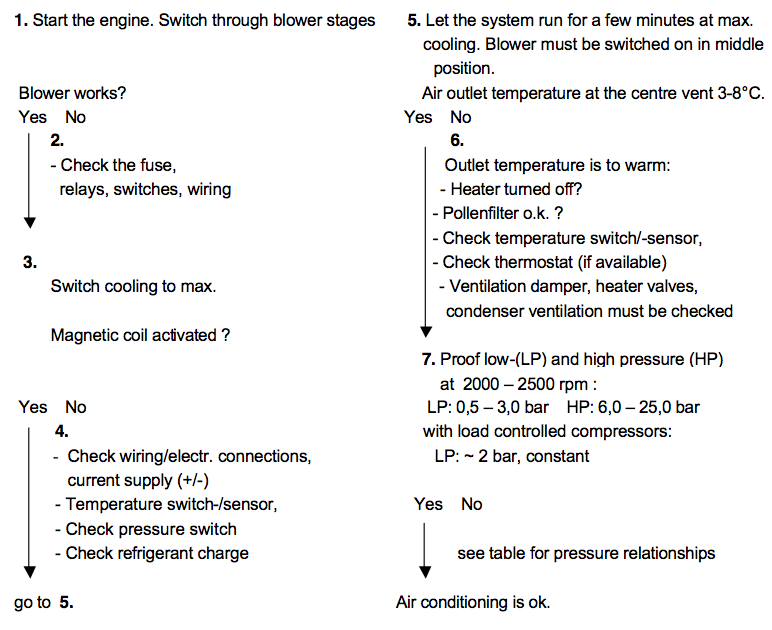 It is very important to correctly interpret the pressure gauge reading. Some typical examples: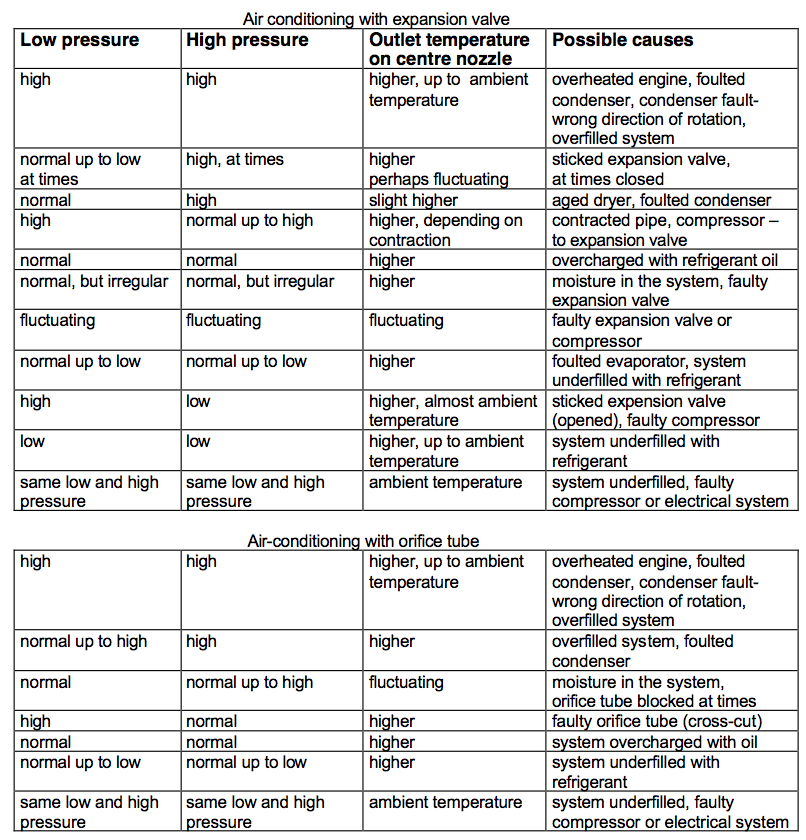 Ambient temp= surrounding environment temperature.
Tests should not be carried out in extreme cold or warm environmental conditions.