Category Archives:
Filters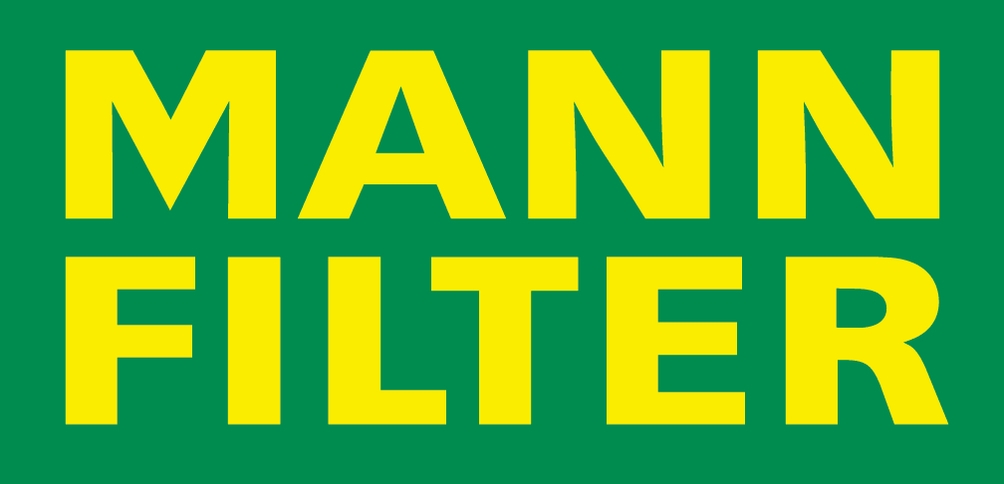 For oil filter housings without bevelled edge centre tubes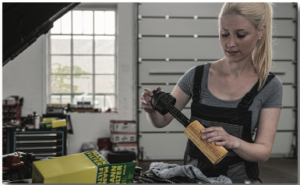 MANN-FILTER oil filter references HU 721/4 x and HU 815/2 x are fitted to a wide range of popular BMW applications.
The internal radial sealing mechanism of the above filter elements and housing centre tubes differ slightly from traditional OE cartridge oil filter designs. These housings feature bevel-less centre tubes that require a simple, angled technique to aid the mounting of the oil filter elements.
In order to ensure the correct sealing of both elements it is important to follow the mounting instructions outlined below. By following these steps the element will be mounted and sealed perfectly.