Can one engine oil be used for all makes of vehicle?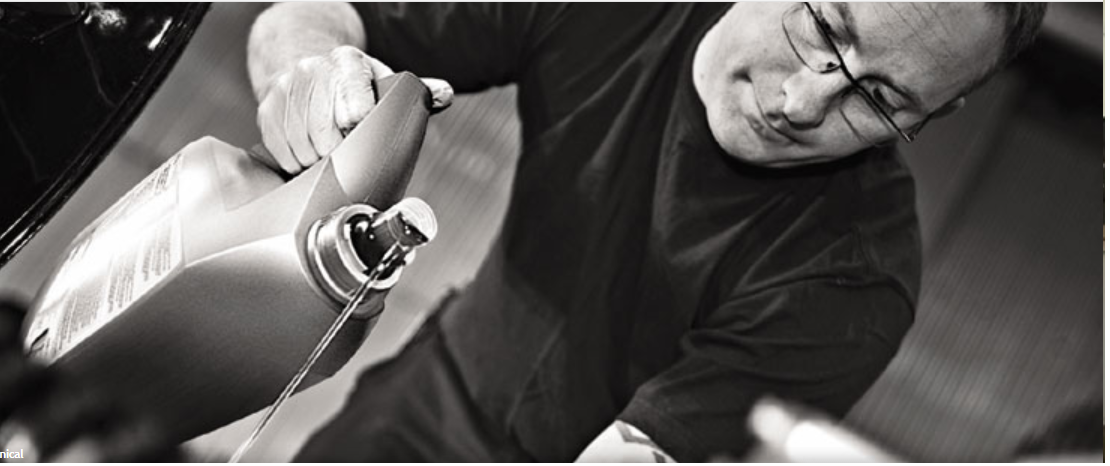 Comma explains why you should beware the 'one-product-fits-all' trap.
Comma periodically issues 'Tech Talk' training and information bulletins to help workshop technicians stay abreast of the latest developments and applications in lubricants, coolants, brake fluids and maintenance chemicals.
A recent bulletin reflects on how the once common practice of relying on a single barrel of 10W-40 for use on virtually every vehicle service has had to yield to strict 'selection by application' disciplines dictated by modern exhaust after-treatment systems based around three-way catalytic converters (CATs) and diesel particulate filters (DPFs). Such systems are highly sensitive to unwanted sulphated ash, phosphorous and sulphur – so called SAPS – in exhaust gases. It's a problem that was addressed by ACEA when it introduced the 'C' category of reduced or low SAPS oils.
A suitable fit?
Headlined 'There's more to oil than "C3", the bulletin cautions against stocking a single product – in this case ACEA C3 low SAPS engine oil – for use on all vehicles. It says that even though an oil is legitimately coded C3, it is a mistake to assume that it will be a suitable fit for every vehicle requiring an ACEA C3 oil.
As Comma points out, VMs now demand something very much more 'bespoke', and have their own distinct formulations for the ACEA C3 oils they specify for their engines. It is also the case that ACEA C3 isn't only used with 5W-30 grades – certain Alfa Romeo and Fiat engines require ACEA C3 as a 5W-40 grade.
To illustrate the point, the bulletin uses spider charts below to show how certain oil specifications of VW, GM and Mercedes Benz differ greatly, one from another, while still conforming to – and in some areas exceeding – the ACEA C3 performance levels. The bulletin draws the conclusion that, by itself "ACEA C3 doesn't always match VM specification."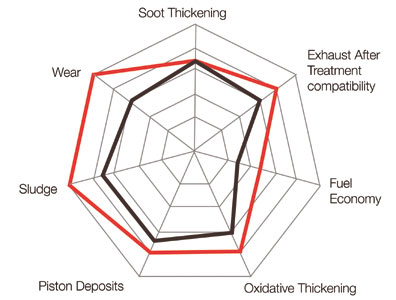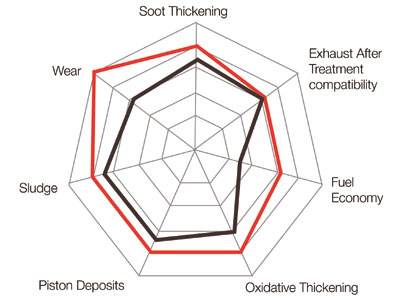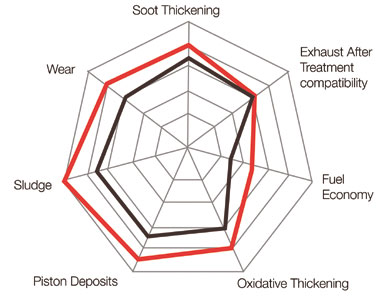 Trustworthy application data
With VMs' lubricant recommendations now widely written-in as warranty critical requirements, the safest way to ensure correct selection is to use an up-to-date and trustworthy application tool, such as CommaOil.com. Here, technicians will find complete ranges of Comma engine oils, antifreeze and coolants in which they can have total confidence, covered as they are by the brand's unique 100% 'Compatibility Guarantee' and embracing all European vehicles dating back over 30 years.