Air filter fitting tips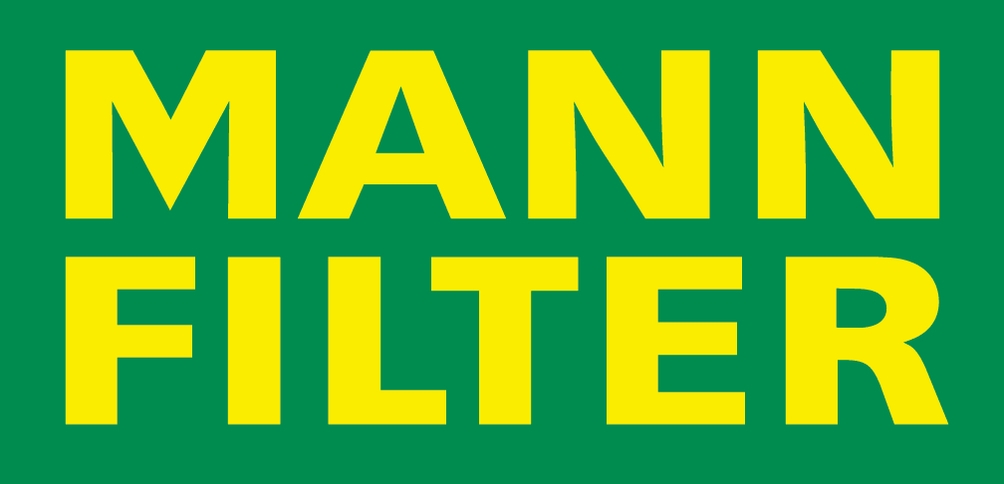 Air filter element installation on some Ford Focus/C-Max/Kuga, Mazda 3 and Volvo C30, C70, S40 & V50 models is simple, provided certain fitment points are observed.
The MANN-FILTER air filter for this application is the OE design. However, you can ensure optimum sealing and installation by following this fitment guide.
First, lightly lubricate the seal.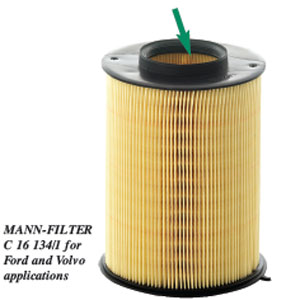 1. Before inserting the filter element, lightly lubricate the seal. Then ensure that the alignment post on the filter end cap is correctly located in the 'notch' on the filter housing.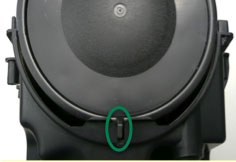 2. Ensure that the edge of the filter element end cap completely fits into the groove of the housing.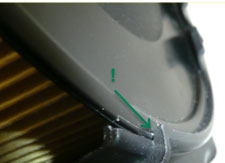 3. Pull the end of the housing away from the element and, at the same time, push the filter element in the opposite direction.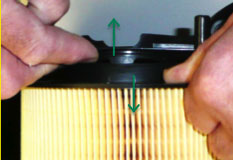 4. Once located, the filter element end cap has to be positioned behind the filter housing lip.