Air Conditioning Compressors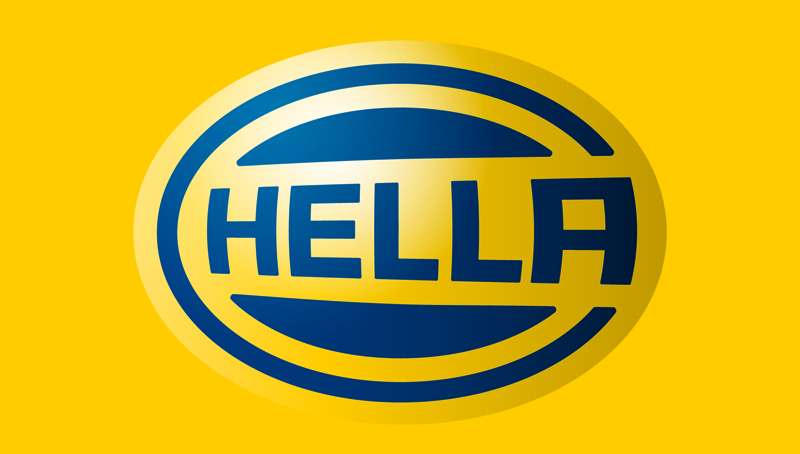 General
The AC compressor is driven by the engine via a poly-V-belt or multiple V-belts and compresses or pumps the refrigerant in the system. There are different types of compressors.
Function
The refrigerant coming from the evaporator is sucked into the compressor in the
gaseous state at low temperature and low pressure, compressed and then transferred to the condenser in the gaseous state at high temperature and high pressure.
Effects of Failure
A damaged or defective compressor can have the following effects:
Noise development
Refrigeration capacity poor or completely absent
Storage of error code (automatic air conditioning)
Failure can result from various causes:
Bearing damage due to defective tensioning device or wear
Leakage at the compressor shaft or in the housing
Mechanical damage to the compressor housing
Connections,
Insufficient oil
Diagnostics
Function test and system pressure test:
Does the compressor switch on, is the connector tight, is voltage present?
Ensure that the drive belt is seated properly, check for damage and tension.
Visual check for leakage.
Ensure that refrigerant lines are seated tightly.
Compare pressures on high and low pressure sides
On new systems – read out error code
Special Considerations
Before installing a new compressor it is important to check the amount of oil required.